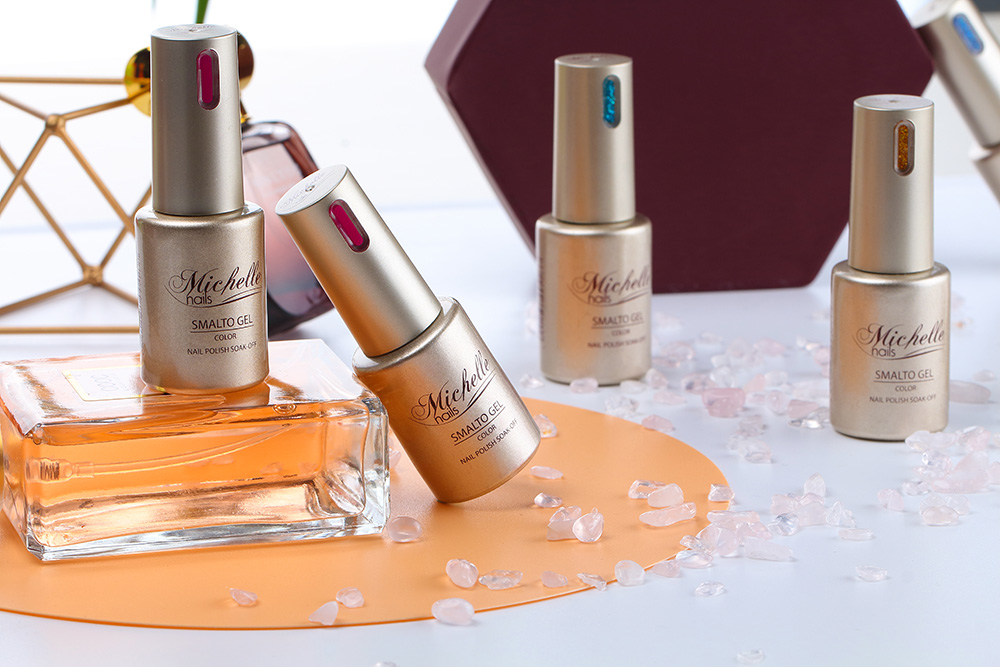 We are a company specialized in the distribution of quality professional cosmetic products for the care and beauty of hands in Italy and in the EU.
Our strengths are the incredible vastness of our catalog, constantly growing with many cutting-edge innovations, and the price among the most competitive on the market. With us you will always find what you are looking for; soak off nail polishes, 1-phase gels, color gels, UV Led lamps, burs, accessories and an assortment of over 700 different colors!
We offer direct assistance via WhatsApp and telephone to provide quick, clear and accurate information.
We constantly verify that from the beginning of the production process in the laboratory to the shipment and delivery of each single glaze, our customers can feel more than satisfied.
Our mission: to become your reference online shop, whatever nail art product you need.